Hello! My name is Erin and I am a giant food lover, living in downtown Portland with my husband Brice and our imaginary dogs Zippy (a basset hound) and Macaroni (a miniature labradoodle).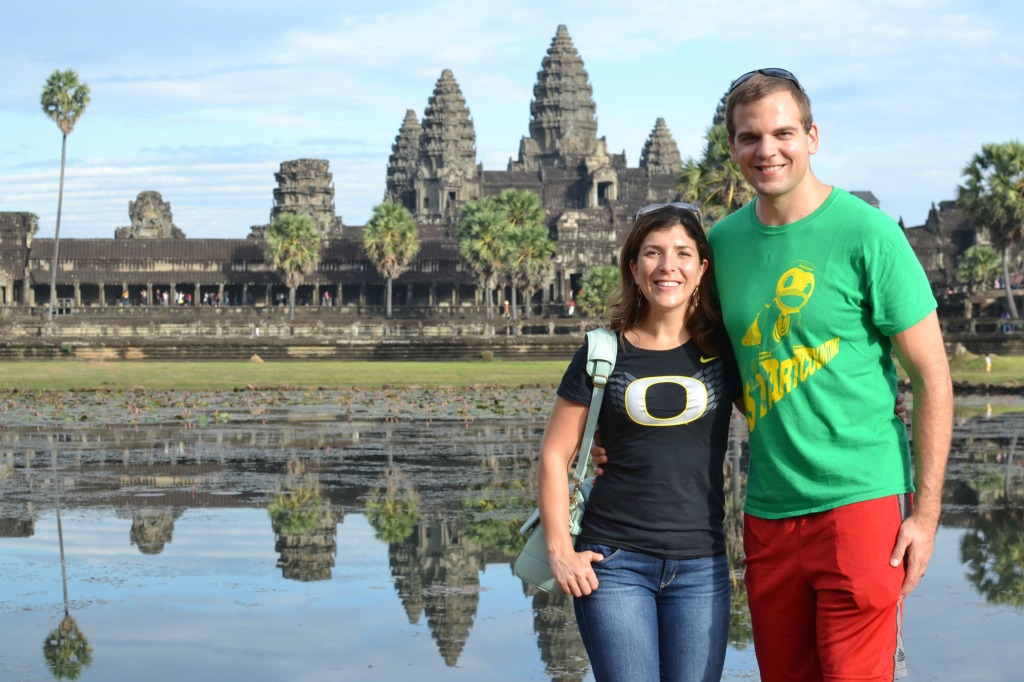 My love of sweets:
Thanks to my mom, I think I was born with a sweet tooth and love of baking. One night when I was about nine years old, my parents went out to dinner so I thought I would bake myself a treat – they came home to see a mess of cocoa powder and flour and a smiling child eagerly peering into the oven. My mom asked me what I was making, my response was "a chocolate su-full!" My mom paused and then questioned "honey, do you mean a soufflé? That is a hard dessert to make."
Unbeknownst to me, not knowing French or much about cooking at that point in time, that was what I had attempted.  I can't remember if it rose properly but I do remember it being delicious and having so much fun.
Likes:
Chocolate. Baking pies. Crossfit. Downhill skiing. Country music. Checklists. Crossing things off checklists. Strawberries. Duck Football. Traveling. Excel spreadsheets.
Dislikes:
Open water. Bad service. Being late (though I often am). Spontaneity (see above – I like having a plan).
Work and Other Activities:
Full-time accountant for Intel. Program Chair for Portland Culinary Alliance. Treasurer for Sauvie Island Center, a local nonprofit which educates children about food, farming and the land.