Feast Portland • September 14-17th 
Feast Portland is almost upon us! If you were behind the times and didn't buy tickets when they were released a few months back, don't fret! A few events still have spots available including Friday's massive Grand Bounty main event, Because Breakfast and Pizza and Burgers fun-sized events, and some of the educational classes and drink tank panels where you get to learn stuff and drink stuff at the same time! Don't forget Portland's biggest food and drink festival also supports a great cause, raising over $300,000 for Partners for a Hunger-Free Oregon. Want to know more? Check out all these prior posts I've written from previous Feast years.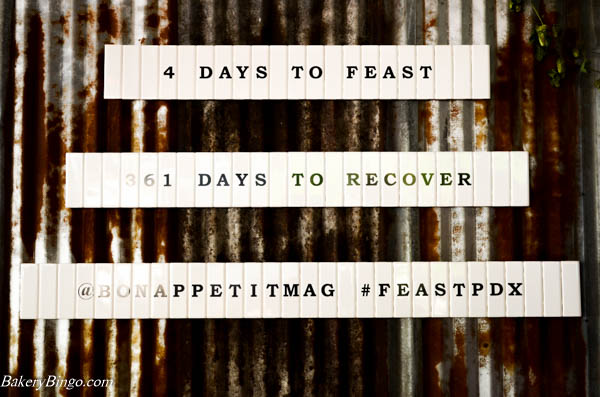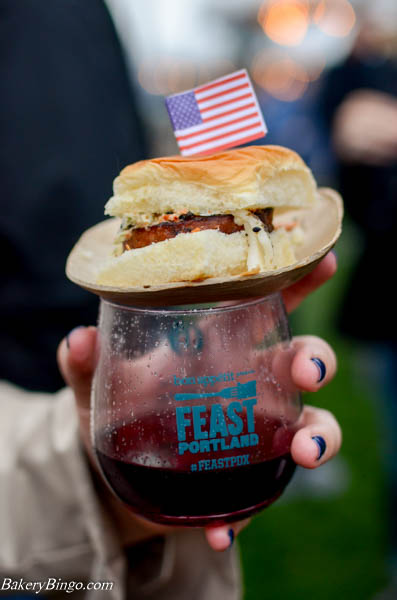 The Wedge • October 7th 11am – 5pm
Who doesn't love cheese? Get your fill at the annual cheese festival, with more than 60 (mostly local) vendors serving up cheese samples, beers, ciders and wines and specialty snacks that complement the cheese. I love this event so much. Not only do you get to try tons of delicious, hand-crafted cheese but you also get to talk with all the cheesemakers about their process, their farms and why they love making cheese. This year the event is moving indoors to the Alder Block in SE where the Portland Night Market is also held. Tickets are only $15 if you buy in advance.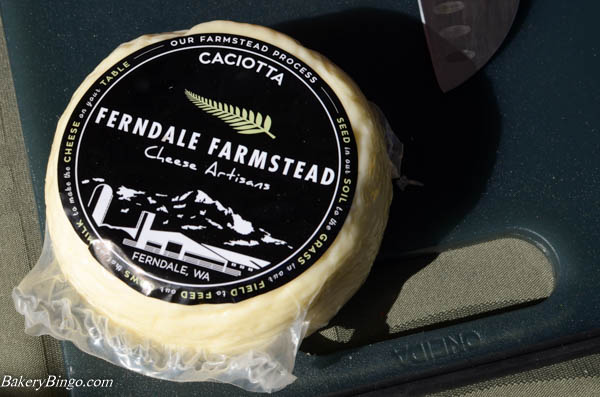 PinoynoirPDX popups • Various throughout Sept and Oct
There once upon a time was an amazing restaurant named Muselet. It was located in the South Waterfront and served the most beautiful food with incredible wines. The owner Ron Acierto was the most welcoming, fun and entertaining hosts. Sadly it closed but now Ron is back with his PinoyNoirPDX popups. Stop by Function, an event space in NW on September 15-16th for Bubbles Up to celebrate all things sparkling. The Harvest Celebration on September 29-30th will feature 30+ years of Oregon Pinot Noire with delicious wines by the glass, curated flights or bottles, all sold a la carte. Small nibbles will be available from the talented Anthony Cafiero of Racion, one of my other favorite restaurants that also closed. No matter what event you attend of his, Ron will ensure you have a good time. Get more details about his popups on his Instagram @PinoynoirPDX.