875 NW Everett St & 9th Ave, Portland • tannercreektavern.com • @tannercreektavern
Hours: Lunch Mon-Fri 11:30am-2:30pm, Dinner Sun-Thurs 5-9pm, Fri-Sat 5-10pm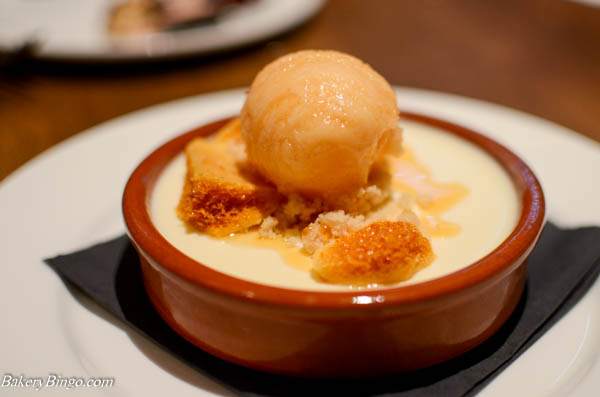 Have you been to the Pearl District lately? Every time I walk down the street, there is more construction and another new building being finished. It is craziness out there! But with that comes some great new restaurants to check out. Attached to the new Hampton Inn Suites on NW 9th and Everett is an excellent addition to the neighborhood with Tanner Creek Tavern.
Owned and operated by David Machado of Nel Centro, Altabira and Citizen Baker and led by Chef Trevor Payne, this isn't your cliche (read: mediocre) hotel restaurant and bar. At Tanner Creek Tavern, you'll get seasonal and local ingredients and interesting and delicious menu items.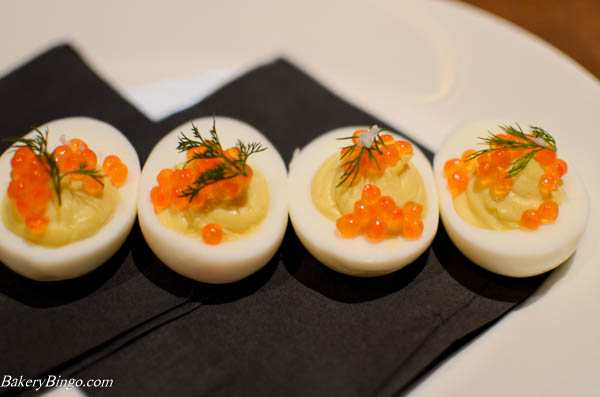 In particular, given David's experience with pasta, I knew any pasta dish would be a winner. And sure enough, their handmade tortelli filled with squash and topped with roasted pears, chantrelle mushrooms and tossed in a brown butter sauce was pretty spectacular. If that doesn't scream fall, I'm not sure what would.
Another big win on their current menu is the seared scallops with caramelized apples atop a creamy celery root puree.
If you're more of a deal seeker, they've got happy hour from 4-6pm every day. From $6 glasses of wine to fried beets with a smoked blue cheese dip for only $6, you'll be all set. On the drink front, while I am usually more of a wine drinker, the Creekside with locally made vodka, New Deal ginger Liqueur and pear was dangerously delicious.
The beautiful space is very Pearl District feeling, adorned with a mix of concrete, steel and wood, plus huge windows. While it may be a few months until we'll see days above 60 degrees again, when those nice days hit, they can pop up their garage doors to make it a near-al fresco dining experience.
But really what won me over was their dessert. I am Bakery Bingo after all. Sweets just speak to me. So don't miss their Chocolate Peanut Butter Mousse Cake with blackberry sorbet. It's the fancy-pants dessert version of a PB&J and it is damn good. I definitely have all intention of popping back in soon to get another bite (or 8…) of that dish…