Five years ago today, Brice and I got married!
Holy cow, that is a long time! It really doesn't seem like it was that many years ago! But they do say time flies when you're having fun, right?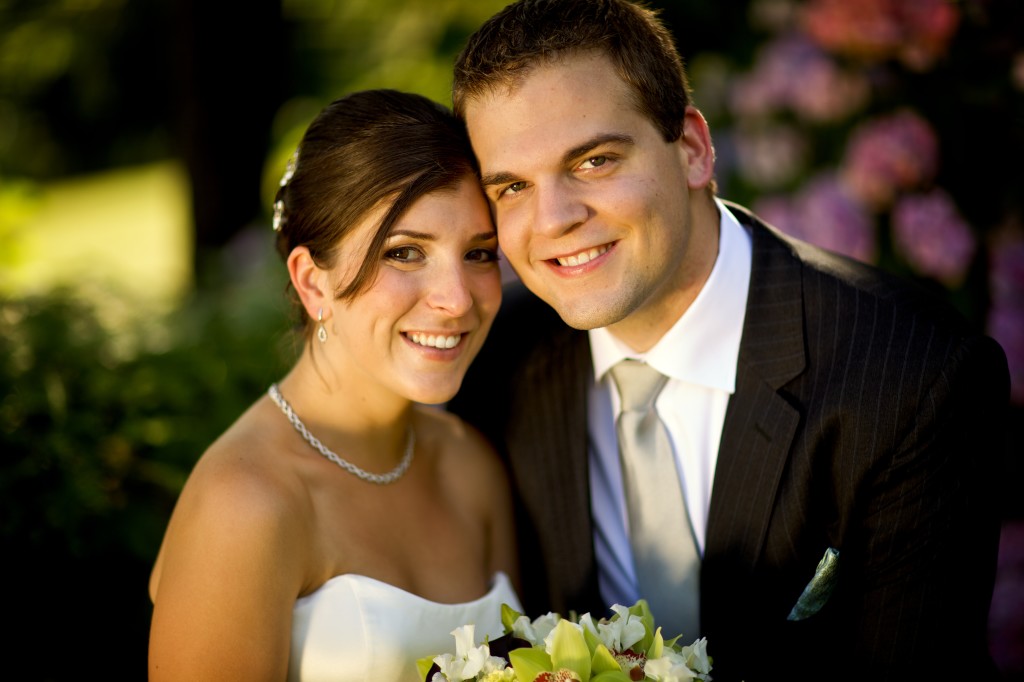 Our wedding was really amazing. We got married at Garden Vineyards, an events-only winery in Hillsboro. It was a gorgeous location and just what we wanted – beautiful, simple, and private.
We had a small group of friends and family – ok, I say it was small because we had about 65 people; Brice on the other hand still says that was huge! But it was so wonderful having all of our favorite people in one place. (Also weird looking back on the guest list and realizing some of the really great friends we've made between then and now weren't there since we didn't even know them yet!)