8208 N Denver Ave & Kilpatrick • PosiesCafe.com • 503.289.1319
Hours: Mon-Fri 6:30am-6pm; Sat-Sun 7:30am-6pm
A few years ago, I cheered my good friend across the finish line of the Portland Marathon and thought to myself "wow, that was so impressive! I want to be able to say I could do that!" Now, I didn't totally want to go through the whole process of running that far, I really just wanted to prove I could. But that little voice in my head persisted and signed up for the Vancouver USA Marathon that coming spring and a training group to keep me accountable.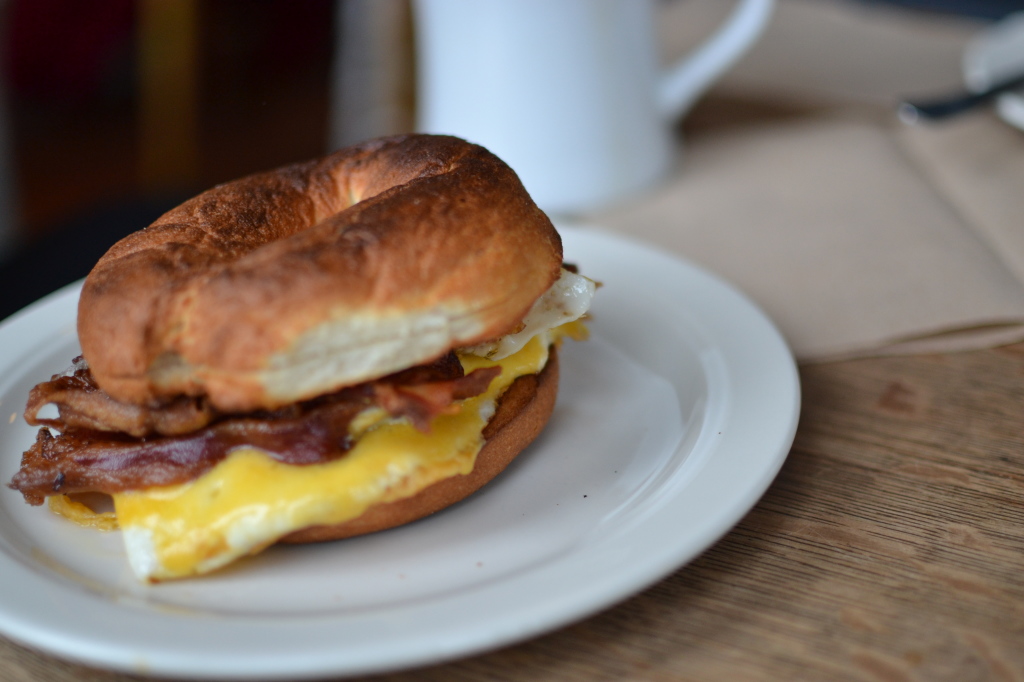 There were two things that made those long runs (typically in the cold and rain as we were training in winter) bearable – the good friends I made chatting about anything and everything and the brunch we would enjoy after we finished. Seriously, there were so many days where our conversations for the last 2-3 miles would just consist of where we would go to eat and what we would order. Ah, the things to keep you motivated!
Nowadays, after I crossed the 26.2 off my life bucket list, I am not as into running, especially when it is dark, gloomy and cold. But I still like to catch up with my running buddies from time to time for "bRUNch" – a much shorter run than the days prior, but still followed by a filling meal.
Last weekend, I was so tempted to cancel on bRUNch when my alarm went off on a Sunday morning and I looked outside to rain and wind. But since I hadn't seen this crew for months due to our Asia trip, I mustered all the ability to get out of bed and put on my running gear.
We caught up on life while running through the fog of North Portland and finally made our way to Posie's, our brunch spot for the day.
I don't know if I've ever been to these few blocks of Denver Ave before but I totally loved it. It has a very small-town vibe with big sidewalks, old architecture and a few other cafes, restaurants and antique shops. Posie's fits right in as the neighborhood cafe. The employee taking orders at the counter knew the gentleman ahead of me by name and the specific drink and pastry he wanted. I always see that as a good sign when a place has regulars.
It was certainly crowded when we arrived at 11ish but we were able to squeeze our group into a small, reclaimed wood table. The decor is truly adorable and inviting.
I was excited that they have London Fog on the menu. Those are quickly becoming my new favorite thing. English Breakfast tea (or Earl Grey if you prefer), steamed milk, and a small bit of vanilla syrup to sweeten it up just slightly. Especially after our very wet and chilly run, this was the perfect drink to warm me back up.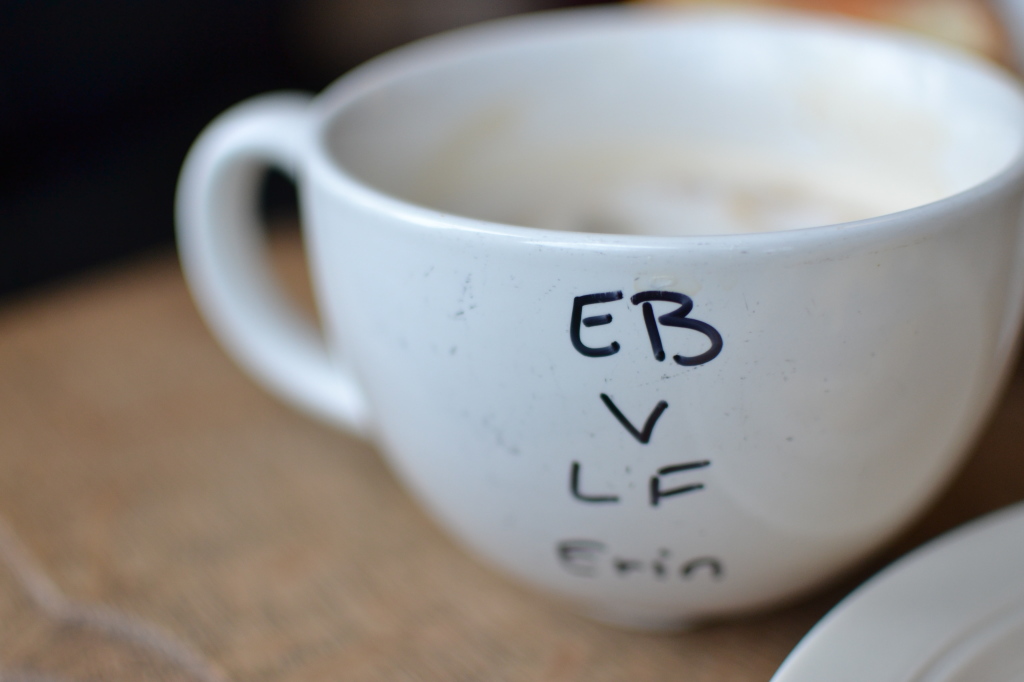 On the food front, Posies's makes all of the baked goods in house, including some real good looking Pumpkin Bread and Blueberry Jammers. They have a somewhat limited selection of full "meals," but seriously, all you need in life is their Egg Biscuit Sandwich. The biscuits were fluffy but super crisp on the outside. You can get it with just cheese, some serious looking bacon, or veggie sausage patties. It is gigantic and despite telling myself I probably only needed half, I devoured the whole thing.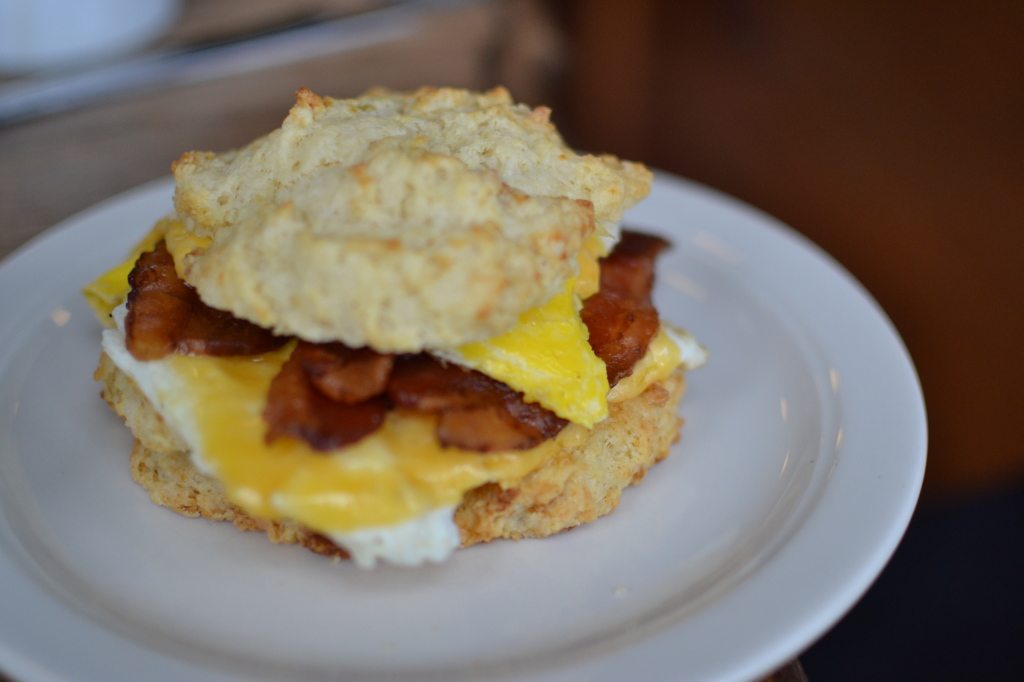 And this, my friends, is why I exercise 🙂