Hello friends! So after 5 weeks traveling through Utah and then Europe, I'm back stateside!
Today I am off on one last sabbatical adventure with Meredith to take over New Mexico. First Albuquerque and then onto Santa Fe to explore the beautiful Pueblo-style architecture, ride a hot air balloon over the desert and of course eat every delicious piece of Southwest cuisine. Follow our escapades on Instagram and Snapchat (Meredith has now got me hooked…) at @bakery_bingo and @merecdavison, and via our hashtags #charingo and #charingotakesNM (we love the hashtags)!
When I'm back in full swing normal-life mode, I'll be posting more about my trip but in the meantime, here were my favorite eats from Europe! With London, Prague, Vienna, Budapest and Rome on the agenda, and my obsession with finding delicious local joints, good food clearly happened. I started an original list and it turned out to be outrageously long, so I've somehow narrowed it down to two places per location.
Quilon, London: Michelin-starred Southwest Coastal Indian food with melt-in-your-mouth spiced black cod.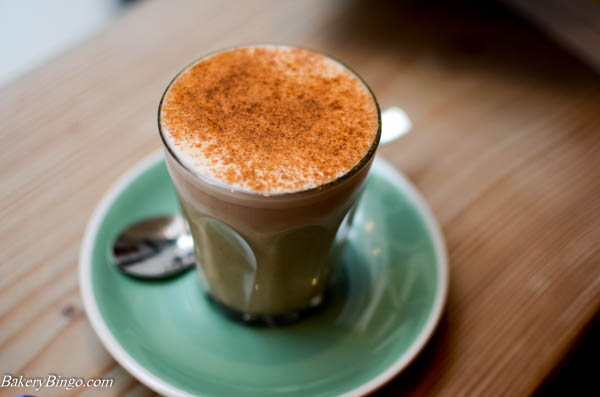 Iris & June, London: a superb chai latte and a sugary blueberry turnover is one great way to start a day.
Eska, Prague: this modern farm-to-table restaurant/bakery served me one of the best meals I've ever had anywhere. Their Potatoes in Ash dish I still dream about, with perfectly cooked potatoes, fried egg yolk, a kefir yogurt sauce and smoked fish. It was insane and like nothing I've ever had.
Lehka Hlava, Prague: the place that out-hippied Portland with its funky but delicious vegetarian meals.
Bistro Franz, Brno: we stumbled upon this place when looking for lunch during our stopover to this Czech Republic small town. Their handmade pasta and beet risotto were fantastic.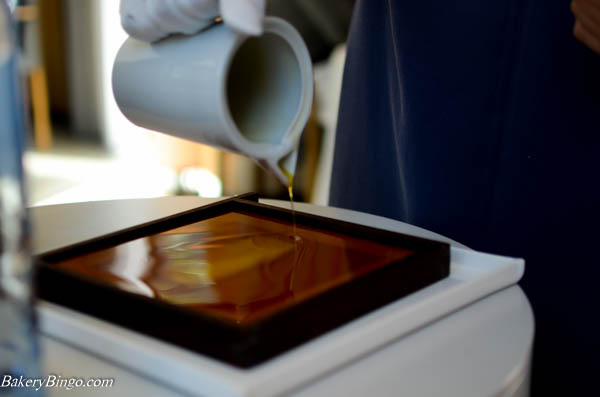 Steirereck im Stadtpark, Vienna: 7 courses of unique dishes like fish cooked tableside in beeswax. And oh the carts! A bread cart, a cheese cart and a tea cart. I have never been so full, but it was worth every minute.
NENI, Vienna: lovely Israeli restaurant in the incredible outdoor food market, Naschmarkt.
Mazel Tov, Budapest: the Jewish Quarter is the hoppin place to be in Budapest and for good reason with some of the best food in the city. The vibe in this "ruin bar" was charming, unique and romantic.
Central Kavehaz, Budapest: the city's historic Art Nouveau cafe also serves up some real good Hungarian dumplings with poached egg.
Glass Hostaria, Rome: we splurged one night in Rome with a Michelin-starred restaurant with beautiful modernist cuisine like the amuse bouche of a "mojito drop" little gumdrop shaped ball that pops in your mouth with mojito flavor and more traditional yet exquisite 60-month aged Parmesan stuffed ravioli. Sadly I didn't have any photos, but trust me, it was fantastic.
Flavio al Velavevodetto, Rome: as part of our Eating Italy Taste of Testaccio Food Tour, we stuffed ourselves with the most impressive pastas – carbonara with perfectly al dente rigatoni, incredibly creamy handmade cacio e pepe, and rigatoni in matriciana sauce made with guanciale cured pork,  pecorino cheese, and fresh tomato.