Well it is official. I have made it 30 years!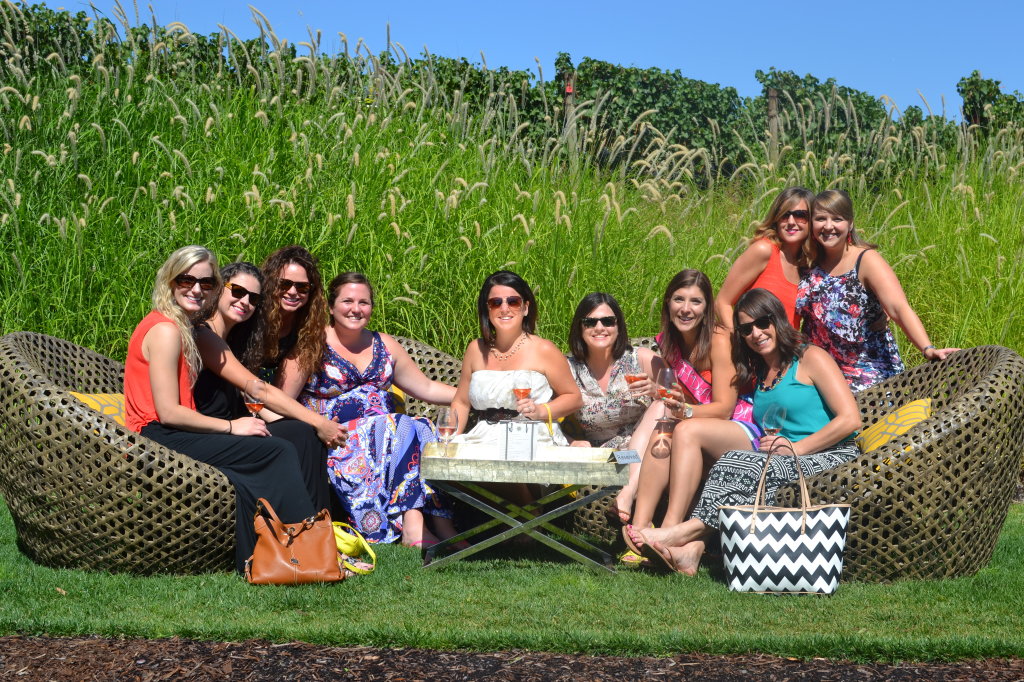 To celebrate my birthday (which was technically yesterday), my girlfriends surprised me with a day of adventures. Since I am a total planner and probably the most unspontaneous person ever, I don't know if I can handle a true surprise. Knowing that, they gave me some details like that I needed to block off Saturday, September 6th, be ready to go at 10am and have a variety of clothing ("who knows what might happen?!").  I had a variety of ideas on what the surprise might be but I knew with 99.9% certainty that it would include both food and drinks. Obviously.
So I received a call at 9:59am from some screaming girls telling me to come down stairs immediately, "We are on a time schedule!" I was greeted outside my door by a limo and 9 of my favorite people.
I was told we were off to wine country for a day of wine tasting, food and lots of fun. We cranked up the music (fully admit, Taylor Swift's Shake It Off and Nicki Minaj's Bang Bang were both on repeat for quite some time), popped some bottles of champagne and began our adventure.
Our first stop was Sokol Blosser. Another surprise was in store there. They reserved the Wine Library private room where they set up a pairing with four small bites of food. Sparkling wine with a creamy brie and baguette. Fresh pasta salad with Pinot Gris. A delicious Coq au Vin paired with Pinot Noir. And lastly a rich blue cheese, which perfectly counter-balanced by their sweet Riesling dessert wine. I love well-done pairings because you get to really taste how the wine transforms the food with each sip and how the food can bring out more flavors in the wine.
It was a hot but really perfect day for Sokol Blosser's beautiful setting. They truly have one of the best places to visit in wine country – great views of the valley, a gorgeous new tasting room and lovely chairs and picnic tables outside on the lawn overlooking the vineyard. Spending time out at Sokol Blosser makes for a really wonderful day.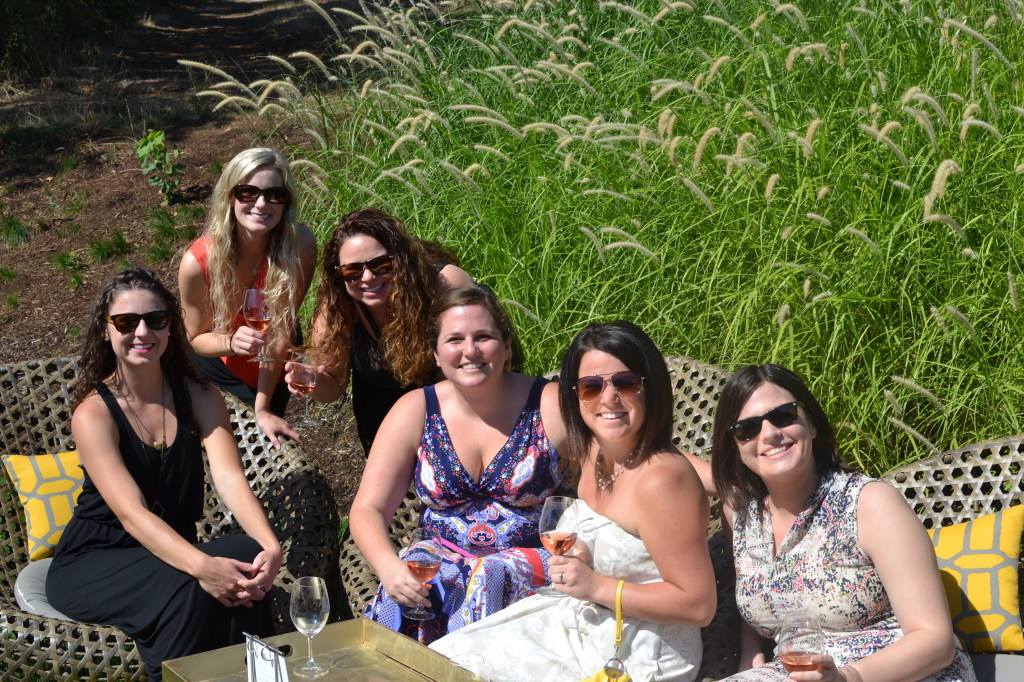 Next we stopped in at Gran Moraine, which I had never heard of before but was gorgeous and had delicious Pinot Noirs. The folks there were so nice and treated us to a tour of the fermentation tanks, where we got to learn a little more about their wine making process and tried some of the "wine" in the beginning stages of fermentation (which really just tasted like very sweet grape juice).
Our last stop was Willakenzie. I have had some of their wines at restaurants and purchased bottles from the store before, but I had never been to their winery. It also was really pretty and they offered a wonderful tasting of five wines.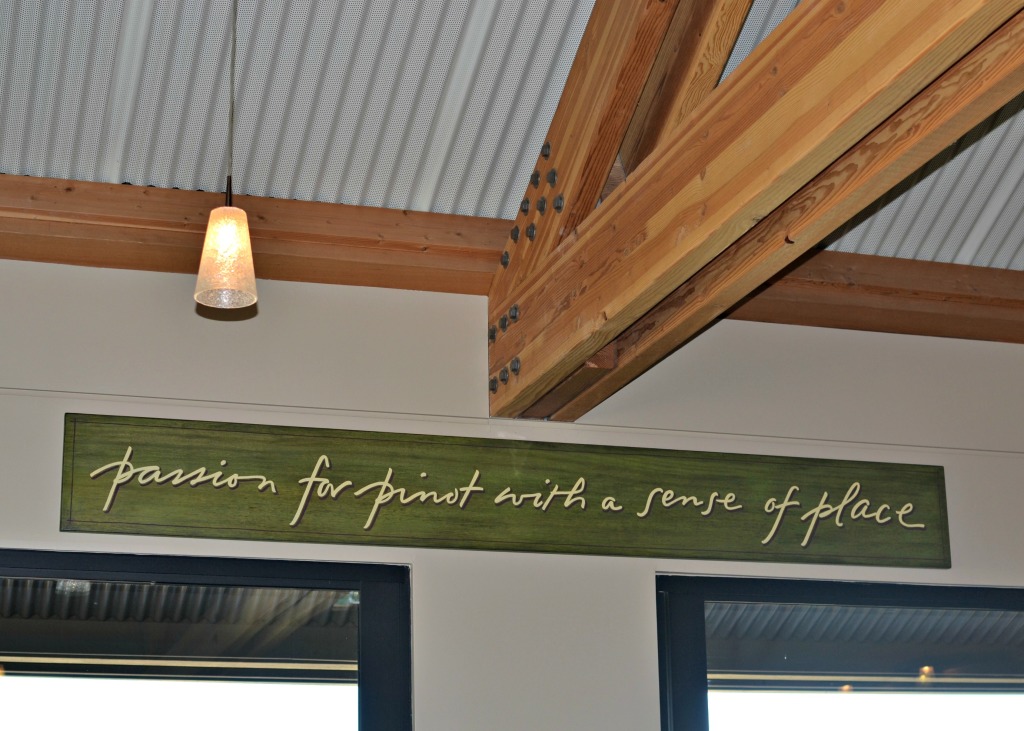 The limo adventure ended at Punchbowl Social back in Portland, where we arrived just in time for the Oregon – Michigan State game (Go Ducks!!). That win was a great way to top off an amazingly fun day.
I am really lucky to have some of the best friends a girl can ask for. Thank you ladies for such a great birthday! xoxo