3746 N Mississipi Ave • NorthLightPDX.com • 503-477-7079
Hours: Dinner: Tues-Sat 5-11pm; Brunch: Sat-Sun 9am-2pm
February's #SupperClubPDX was an incredibly fun evening out at North Light. As a reminder, Supper Club is my kind of club – a few lovely ladies who are all interested in eating tasty food and trying new restaurants around town. We have met once a month to experience things like the Full Ruski Experience at Kachka and German cuisine at Stammtisch.
North Light is comfort food all dressed up for a night on the town. The space is beautiful, modern and elegant, yet still cozy and welcoming.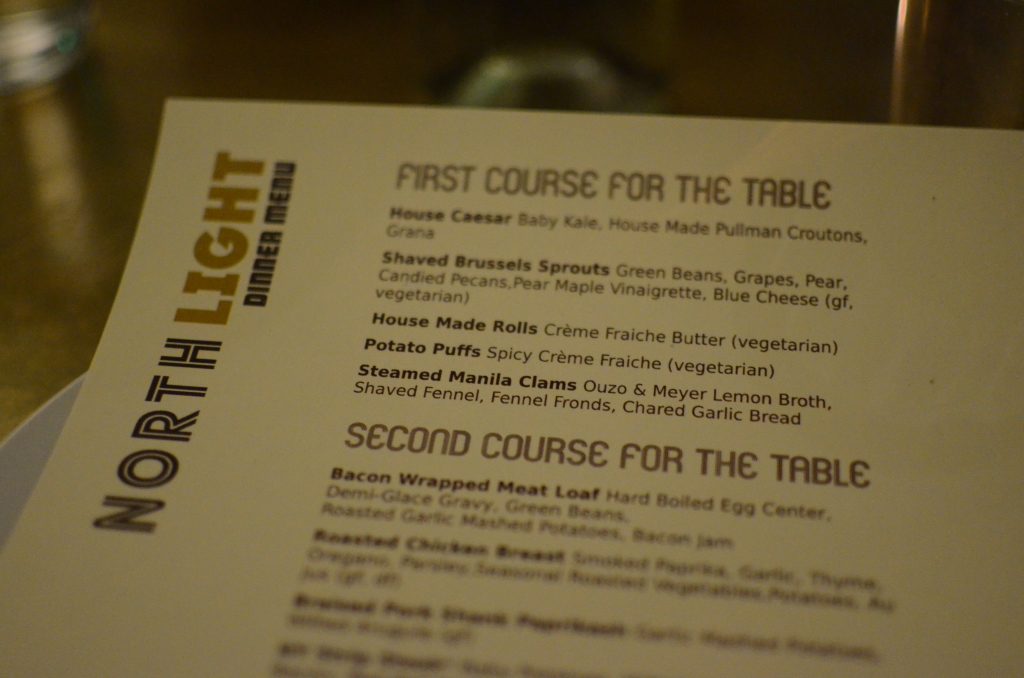 And the food, seriously delicious. We were lucky enough to try a huge assortment of menu items. It was insane how much food they kept bringing out. Not that I'm complaining.
The dishes are classic home cuisine like roast chicken but prepared with polish and skill. Case in point: Bacon Wrapped Meat Loaf. Take what your mom might have made you as a little kid then step it up a notch with crispy, salty bacon.
The sauces for all the dishes were also excellent, as were their fluffy house made rolls served with creme fraiche butter.
And oh man, all those desserts. They were killer.
The drinks were inventive and fun. It didn't hurt that the incredibly friendly staff even made Meredith, who organized the evening, a specialty cocktail after her blog. It was a Green Chartreuse cocktail made with gin, lime and chartreuse liquor (which I admit I didn't even know was a thing before that night!).
Next up: I really need to make it in for brunch. They've got breakfast sliders, house made biscuits, "Stuffed House Made Pullman Bread French Toast"! As a total brunch fiend, I will take one of everything, please.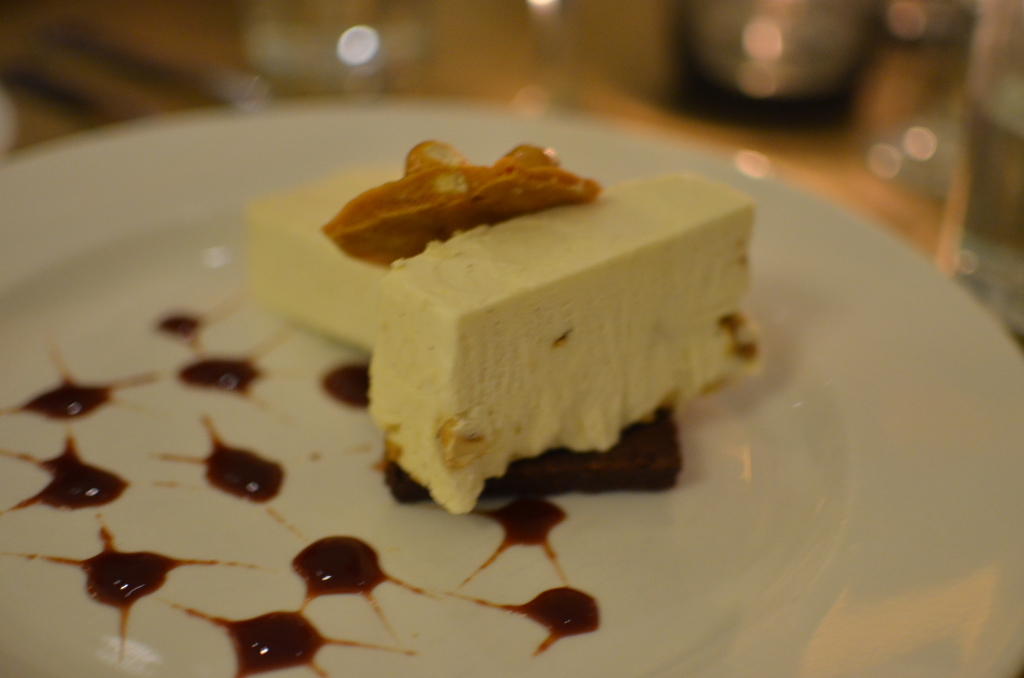 Other good news: happy hour is pretty spectacular with a lot of killer food and drink deals and good times:  Wednesdays through Saturdays 5-6pm and 10pm-close plus all day Tuesdays!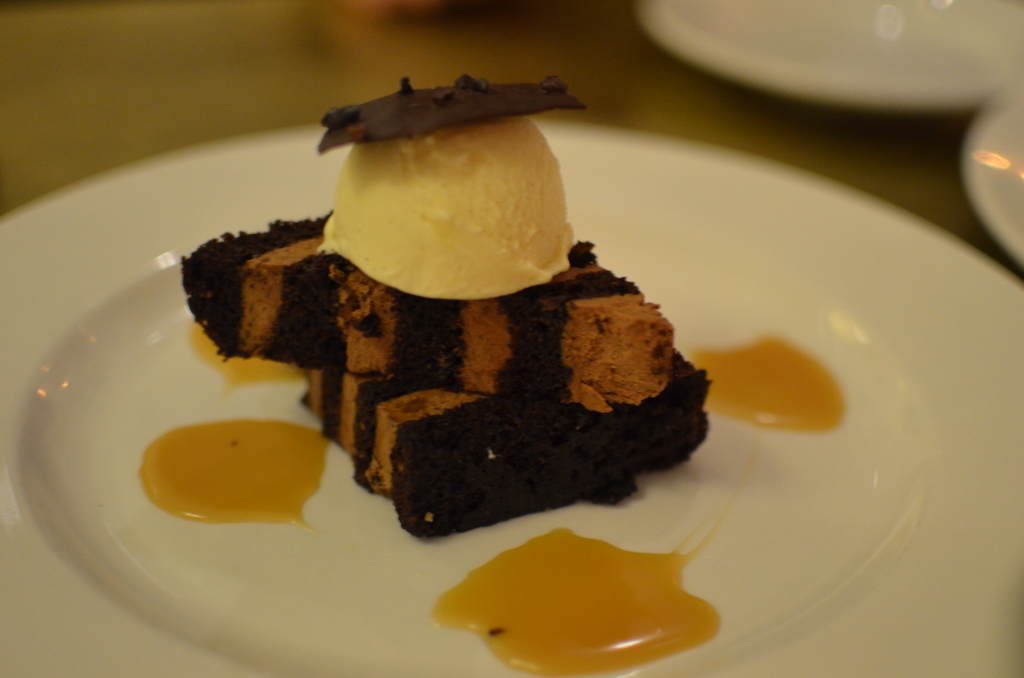 Looking for your own sampling menu? Remember Portland Dining Month is here for another two weeks! North Light has some great options, with even some fun drink pairings!