One of my favorite stories about my brother when he was little was one day the kindergarten teacher asked him what he wanted to be when he grew up.
He proudly responded "a firefighter! … or a dog!" Adorable, right?
I feel like I've always had a large number of various career aspirations (though I don't think I ever wanted to be an animal…). Some of the odd ones include architect and musician, definite no-go's since I'm pretty artistically challenged.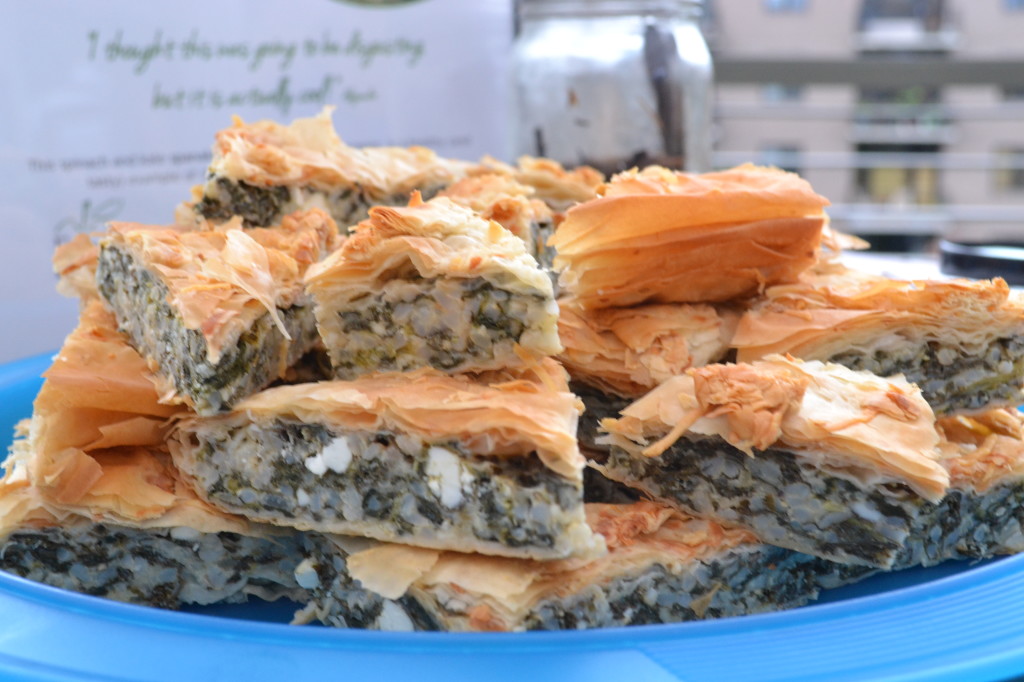 Continue Reading...