Summer is quickly approaching (it is, right? Please tell me yes, I can't handle much more of this winter!), and with that comes the perfect opportunity to frolic through Portland, whether you are a local enjoying the Portland bounty or a tourist checking out all this hipster city has to offer. But how to cram it all in with incredible nearby hiking, glorious farmer's markets, and so many good coffee shops, breweries, bakeries and restaurants?!
In order to help ease this task, last year I wrote up a two part Best of Portland Tour post (re-read Part I and Part II now!) with my favorites by neighborhood. Given the never ending change ups in the Portland restaurant scene, it seemed about right to do a 2017 version of my Best of Portland restaurants. So here we go!
While I go out to new restaurants so much it's a regular question from my coworkers, "Erin, what's the best new place you've been to?" or "Where'd you try this weekend?" my "must check out" restaurant list is still lengthy. So I know this list might not include all the top spots, I'll keep eating on your behalf, don't worry. But in that vain, what's on your list that I'm missing? If you're new to the city, what are you dying to try?
Start the Day off Right – Brunch Spots:
Get Your Caffeine Fix – Tea Spots: I don't drink coffee, like the anti-Portland weirdo that I am, but the tea game as been upped as of late. So check these places out!
For That Sweet Tooth – Desserts + Bakeries: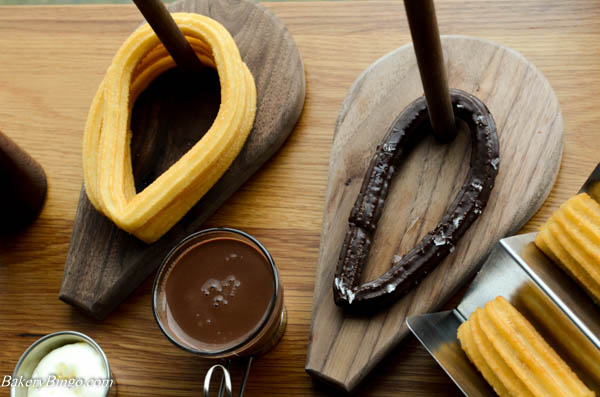 *Catch more next week on dinners and drinks!!