A HUGE congratulations are going out to Kristen Murray, head pastry chef/owner of Maurice! Her adorable luncheonette in the West End was recently named as one of Bon Appétit's Hot 10 List. This list is comprised of the ten best new restaurants in the country!
The full list and an excerpt of the press release from Bon Appétit are included below for your perusal.
I absolutely love Maurice (check out my prior post to read more about it!) and think this award is so well deserved. The staff is warm and welcoming, the space is charming, and the food is gorgeous without being pretentious, and most importantly incredibly delicious and flawless in the execution.
If you haven't been there yet, and didn't want to take my word for it, take Bon Appétit restaurant and drinks editor Andrew Knowlton's word for it, and go check it out.
Even better, you can also enjoy all of Kristen's amazing creations at Feast's Dessert for Dinner event on Thursday, September 19th. Obviously I will be there, because why would I ever pass up something called Dessert for Dinner?
Kristen will be joined by four other incredible pastry chefs that night, including Carrie Merrill of Urban Farmer (who made some insane dessert at the LGP Food Crawl), Alissa Frice of Frice Pastry (and formerly of St Jack Patisserie), Tim Healea of Little T Bakery (which is one of my all-time favorite places in Portland) and Philip Speer of the renowned Uchi Restaurants in Austin.
Hope to see you there!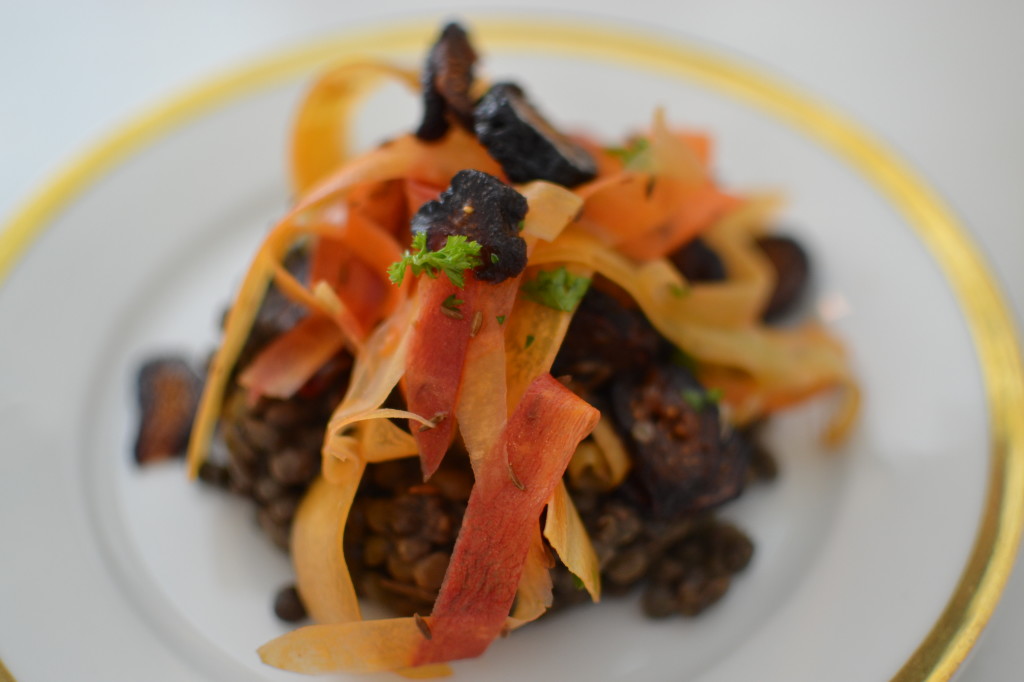 BON APPÉTIT UNVEILS THE HOT 10: AMERICA'S BEST NEW RESTAURANTS 2014
AND THE DISH OF THE YEAR IN THE SEPTEMBER ISSUE
Each of the ten winning restaurants, from Westward in Seattle to Rose's Luxury in Washington, D.C., was reviewed by Bon Appétit restaurant and drinks editor Andrew Knowlton and shot on location. Rounding out the package are original recipes from the eateries.
The winners, in order, are as follows:
1.     Rose's Luxury – Washington, D.C. – Restaurant of the Year
2.     High Street on Market – Philadelphia
3.     Estela – New York City
4.     Tosca – San Francisco
5.     Westward – Seattle
6.     Central Provisions – Portland, ME
7.     Hot Joy – San Antonio
8.     Thai-Kun – Austin
9.     Måurice – Portland, OR
10.  Grand Central Market – Los Angeles
To narrow down 2014's newest spots to just ten restaurants, Knowlton made multiple trips to hundreds of candidates during the past year. Throughout his travels, he spent as much time scribbling notes in his composition notebook as he did eating and drinking. He has compiled these notes into the Top 25 Trends of 2014, a front-of-the-book complement to the Hot 10. This year, expect to see bialys instead of bagels, throwback '70s cocktails, and sea urchin on everything.