And just like that, another Feast year has come to a close and it's like we've officially entered fall.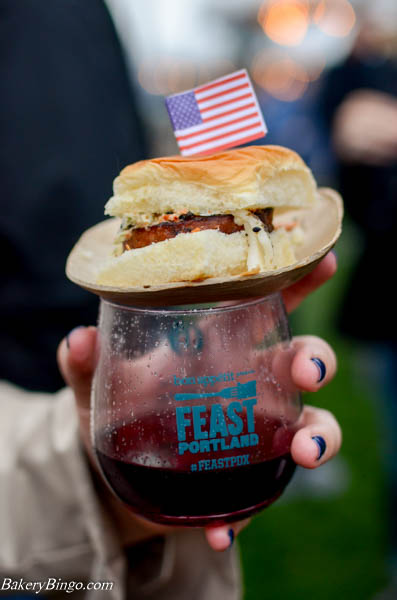 After spending the last few days detoxing from all the heavy foods, meats and booze (yes I did select "pause" on my vegetarian status for the weekend to fully embrace the event) and thinking back on all the delicious eats and hysterical memories,  I can officially say it was another fabulous year for Portland's top food and drink festival.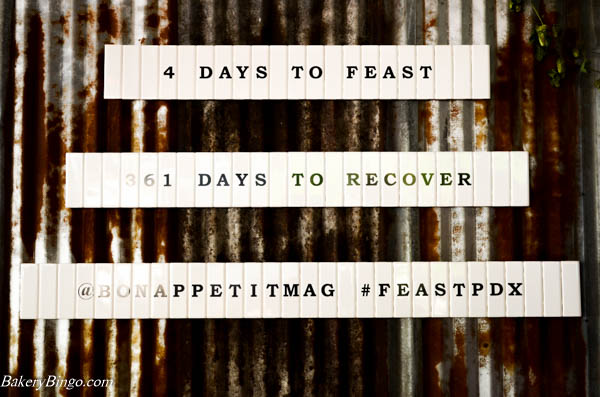 This year, to bring Feast to all of you readers out there who might not be able to attend the event, I'm sharing my Feast goodie bag! One lucky winner will get to enjoy tons of great items like a silicon whisk, a can of Union Wine sparkling wine and matching coozy, the latest Bon Appetit and Portland Monthly magazines, a super handy Alaska Airlines charger station dealy-bob, Guitard chocolate, and so much more. Continue Reading...