Howdy everyone. How was the long Memorial Day weekend?
Mine was a great time despite being sick. But I made the best of it with lots of fun activities, including watching the Rose Festival fireworks from a friend's gorgeous waterfront condo, incredibly delicious dinners at two of my favorite restaurants Bamboo Sushi and PaaDee, and some great wine tasting with wonderful girlfriends.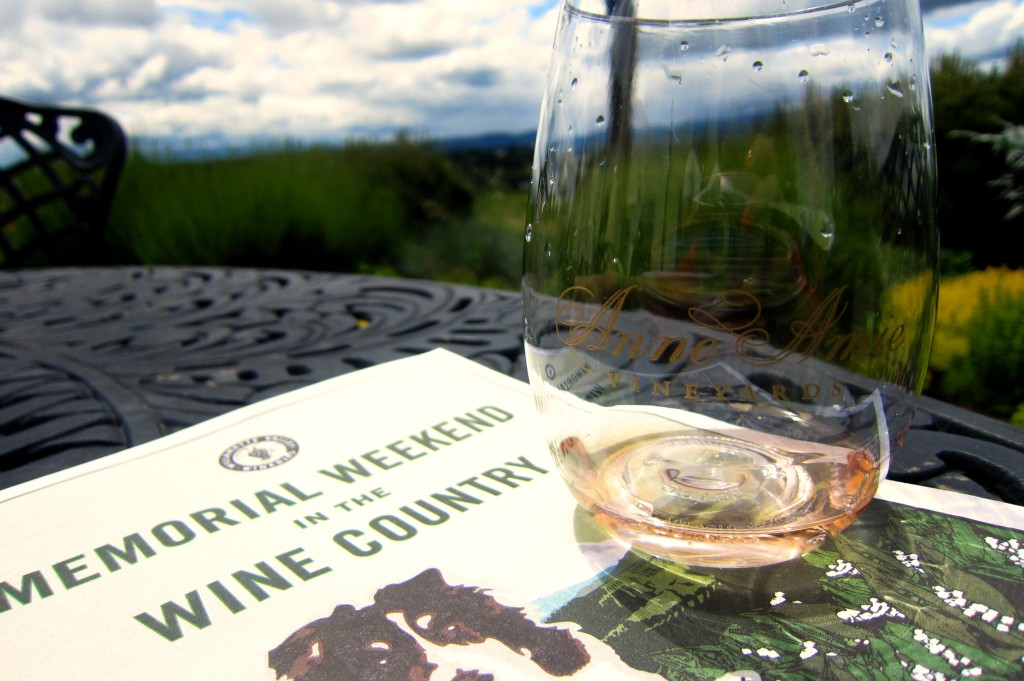 We started our wine tasting adventure out at Anne Amie Vineyards. I love this place. It is absolutely stunning and their wines are delicious. Continue Reading...