Oh Vietnam. You were such a dream. The incredible food. The beautiful scenery. The numerous cafes. The incessant honking. I loved it all.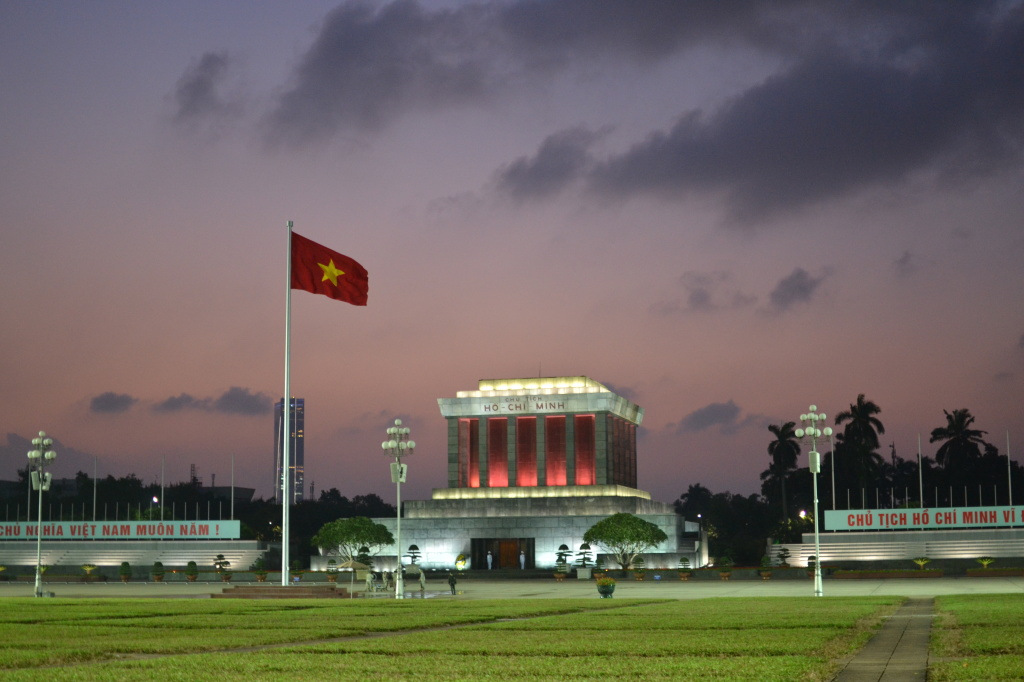 The influence left over from the French colonialism is still extremely evident in the cuisine and cafe culture. Yet it has the craziness of any other Asian country. The combination makes for a fun, energizing country.
Here are a few of my highlights, observations and of course, favorite meals:
Driving:
While there technically are traffic rules and stop lights, you almost wouldn't believe it. There lacks a sort of "right of way" in Vietnam, at least what we would consider a right of way back in the States. Like if you are a pedestrian, typically cars and motorists watch out for you. Not in Vietnam. Plenty of times I was walking down the sidewalk and a motorbike would just cut me off to park right where I was walking. It isn't that they are being rude, they just don't consider your walking any more important than their driving. Continue Reading...