1520 SE 7th Ave & Hawthorne • pacificpieco.com • 503.381.6157
Hours: Daily 11am – 9pm
When researching our recent trip to Australia, I learned that Aussies love their pies.  I was beyond ecstatic of course.  Pie for breakfast, pie for lunch?!  That was not only ok, but common in Australia?  Count me in!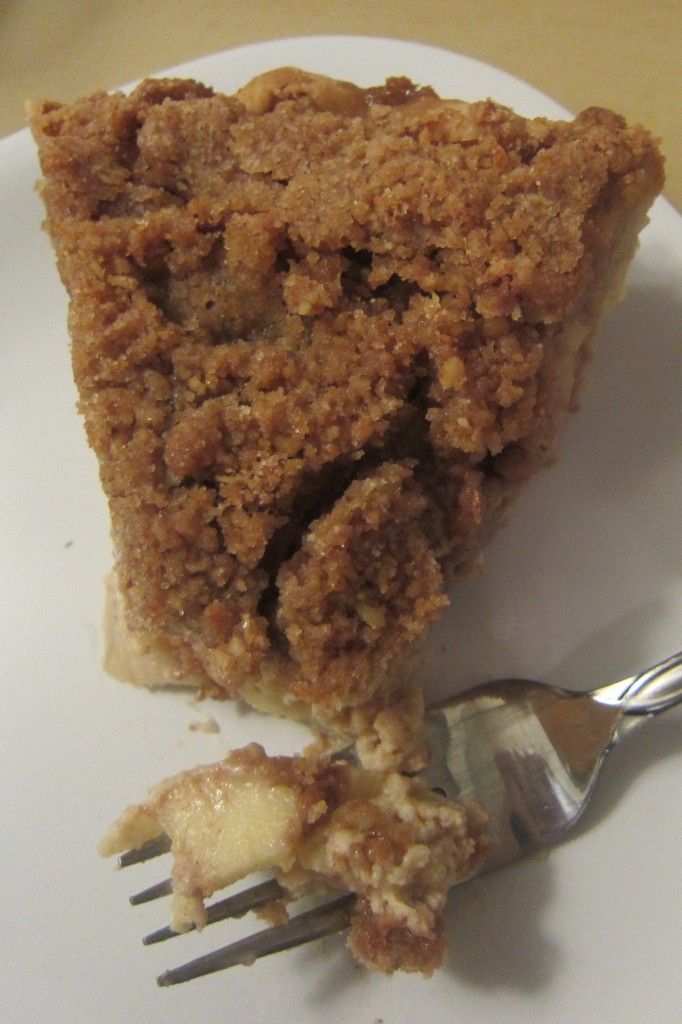 Sadly, I later learned that it wasn't necessarily sweet pies that they ate at all hours.  Sure, lemon meringue and chocolate cream pies were served, but in the Land Down Under, their big thing is savory pies.  Think chicken pot pies, but better.  Ok, not entirely what I would like to eat during every meal, I mean what good is a pie without sugar or chocolate?  Nonetheless I became to love these little meat or veggie filled delights, as did Brice. Continue Reading...
According to my husband Brice, one of the best things about having a cook at his fraternity house in college was that she made great dessert.  No, he sadly wasn't a dessert lover back then either.  It was that the college girls, I guess myself included, were much more inclined to stop by.  Their cook Jody in particular made some really delicious baklava.  Making this Mediterranean dessert was much more fun than just eating some cookies out of a box (though she did make awesome chocolate chip cookies too, I remember), so whenever it was made, all the girls were excited to head to the Delta Sig house.  Sure, the boys thought it was for them, but truth be told, it was merely the thought of that tasty baklava. Continue Reading...