Being asked my favorite bakery is like what I imagine parents go through when asked their favorite child (is that really a question people ask?). It is hard to narrow it down as there are so many great places in Portland. Once I think of one place, another 3 or 4 pop up in my head. Plus there are always new places to investigate like Frice, Milk Glass and Farina which are all on my "must check out" list currently.
So my answer usually depends on two things: 1) what part of town are you in or looking to visit? (Having a massive chocolate craving and having to drive 20 minutes, likely will not work, I speak from experience.) And 2) what kind of sweets are you in the mood for?
Given that I can't tell where you are right now, I'll leave that piece up to you and just give you my favorites based on type of sweet treat.
You can also now find this list on a new page called "Favorites."
What places are on your list?!
Cookies: (also listen to my Soundbite on Right at the Fork about my cookie mission!)
Sweedeedee – my favorite chocolate chip cookie in the city, chewy, buttery and filled with tons of chocolate chunks.
Pearl Bakery – thick chunky cookie with bittersweet chocolate, pecans and orange zest.
Nuvrei – if you love chocolate, get their Chewy Chocolate Walnut, you won't regret it.
Pie:
Lauretta Jean's – I can't get over how flaky and buttery their crusts are. All flavors are wonderful.
Pacific Pie – sweet and savory pies. My favorite? The Chocolate Bourbon Hazelnut Pie. Because, obviously.
Sweedeedee – myself and Winnie the Pooh could eat this Salted Honey Pie all day, every day.
Pastries:
Little T American Baker – I am seriously obsessed with their Kouign Amanns.
Nuvrei – best croissants in the city, IMHO.
Bakeshop – their scones might be made with whole-grain flours like buckwheat, but you'd never know
Maurice – Kristen Murray's brioche rolls are always phenomenal.
Cakes/Cupcakes:
The Sugar Cube – creative, rich and delicious.
Palace Cakes – Elizabeth Beekley from Two Tarts has traded cookies for cakes and she does a darn good job.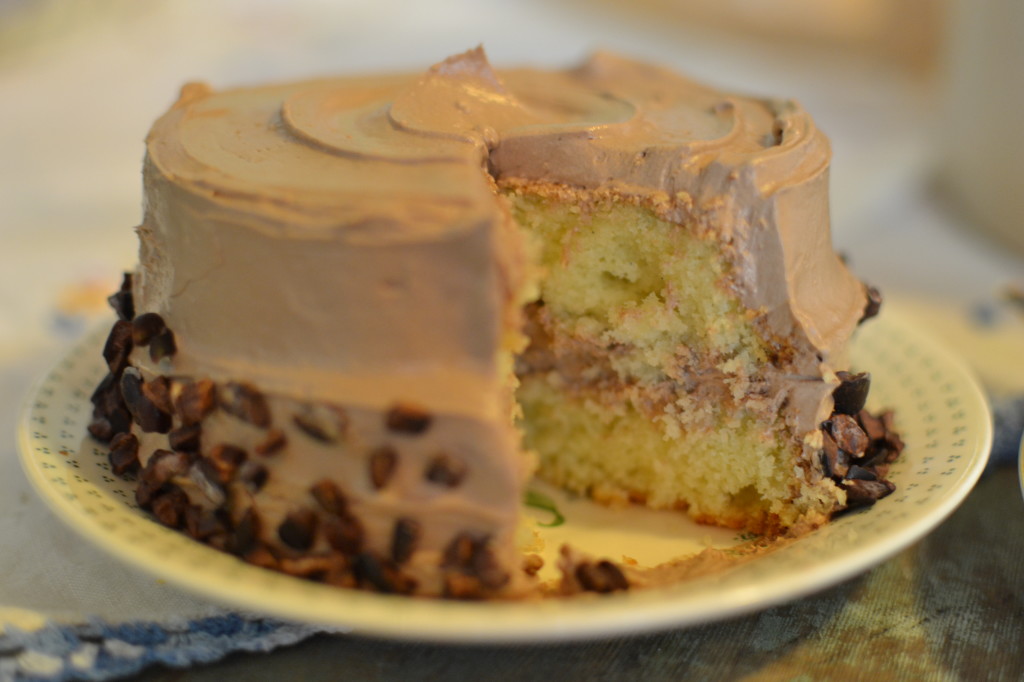 Desserts Fit for a Date:
Pix Patisserie – dessert that seconds as stunning works of art, plus they have an extensive wine list and are open late (until midnight).
Maurice – Black Pepper Cheesecake. Beautiful presentation, impeccable technique and unique flavors.
Ice Cream:
Eb & Bean – fro yo you can feel good about and massively enjoy with killer flavors like Cardamom Caramel and toppings like Bakeshop marshmallow sauce and Fleur de Lis' cinnamon sugar donuts.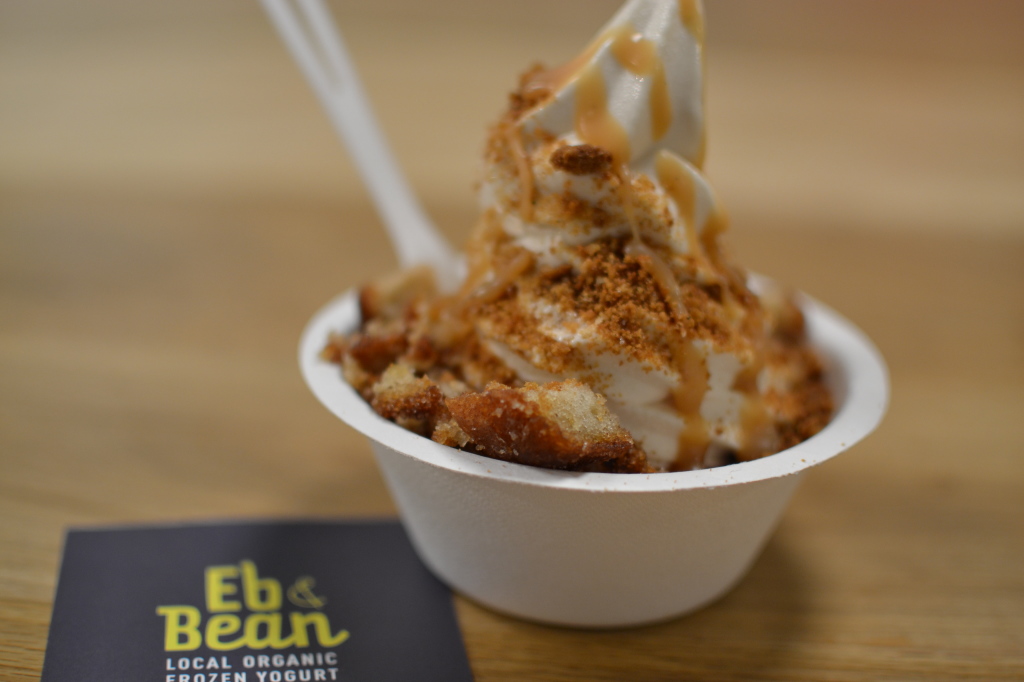 Salt & Straw – obviously they have gained popularity amongst the masses of tourists and locals alike, and who wants to wait that long for ice cream? That's why I skip the line and grab a pint of the Almond Brittle with Salted Ganache from their freezer case.
Doughnuts:
Pip's – mini doughnuts fried to order, served warm, and topped with things like Nutella and sea salt. I die.
Breads:
Tabor Bread – hands down, one of my favorite places in Portland, if only it was closer to me! Their breads are made with house-milled flours and the weekly bread specials are never a letdown, like the Cinnamon Swirl Breakfast Bread made with figs, walnuts and kamut flour.
Lovejoy Bakers – I am a regular here and love it all, especially their multigrain and raisin pecan boule.
Ken's Artisan Bakery – Ken knows how to do bread. Their baguette or ciabatta with some high quality butter and jam? Count me in.
Grand Central Bakery – my favorites include their rustic baguette and seeded demi baguette.