Here we are, almost half way through the first month of 2016. Eesh, how'd that happen?! Didn't 2015 just fly by?
It was fun digging through photos and posts from this past year. From a non-food perspective, lots of domestic travels to Victoria, Boise and a girls trip to Southern Oregon topped the list in 2015, as did summiting Mt St Helens, my brother visiting Portland for the first time in years, lots of wine tasting, and competing in a team Crossift competition.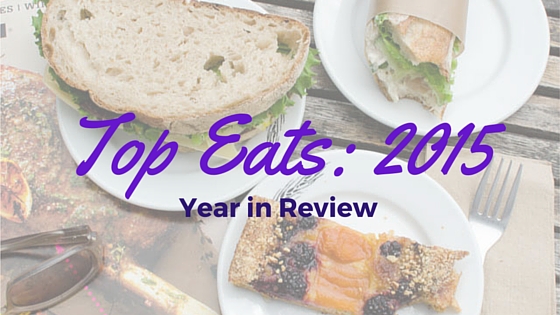 Bakery Bingo turned 4 in 2015 and what a year. I am so thrilled I got to be a photographer for Feast Portland again, participate in several amazing blogger events, be a guest on two episodes of the Right at the Fork podcast, and start up #ThursdayToursPDX with Meredith. Continue Reading...